Roger Federer, Rafael Nadal or Novak Djokovic who is favourite to win up coming Australian Open 2020- first event of Grand Slam's calendar. Lets have a fact check for this prediction.
Rogger Federer – decorated tennis player in major events has six (06) titles in his name since 2003, Rafael Nadal has one (01)and Novak Djokovic has 7 times won this title. Don't underestimate the Nadal he is clay champion with 12 titles in his name.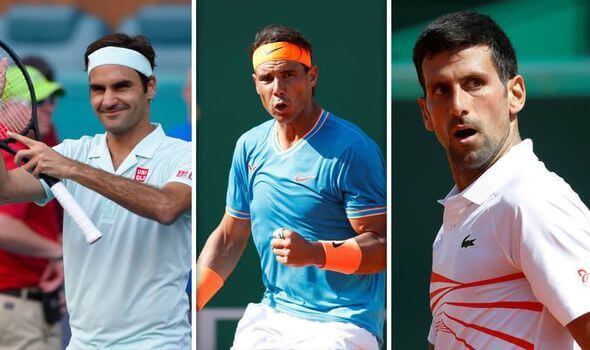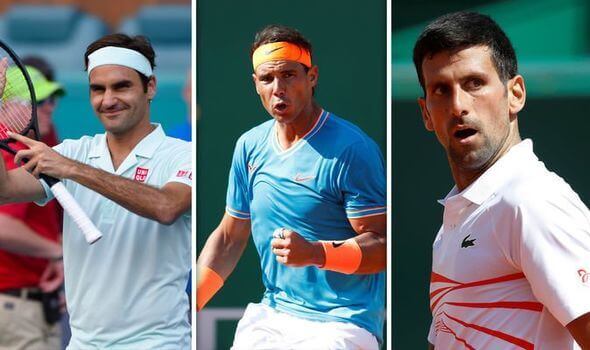 Big three as they are known in the tennis world have won 90% of Grand Slams in last decade while Novak Djokovic has won record seven times in the history.
If we look other players among top 10 of ranking Dominic Thiem of 26, Daniil Medvedev 23 years and Stefanos Tsitsipas 21 years at Number 4,5,6 respectively are also speculated as favourite for the title. Dominic Thiem was beaten by Nadal at French Open final while Medevdev in US open finals of last year and Tsitsipas with his victory at penultimate ATP Finals edition London and his improved game has rise him to winners race.
No doubt Djokovic has the ability to turn the game in his favour in finals as proven many times. So it can be optimistically predicted that Djokovic is favourite but no doubt that new young junior players can be surprise the history by winning title.